JANUARY 2017                                                                                                                 At our school Triumphant Grace Academy, God enabled us to add Standard Class 2. Now we have 67 precious children learning, being loved and nurtured. We are trusting God to provide funds to continue to build, so that these children, some orphans, some Muslim, all of them His creation, will have a hope and a future.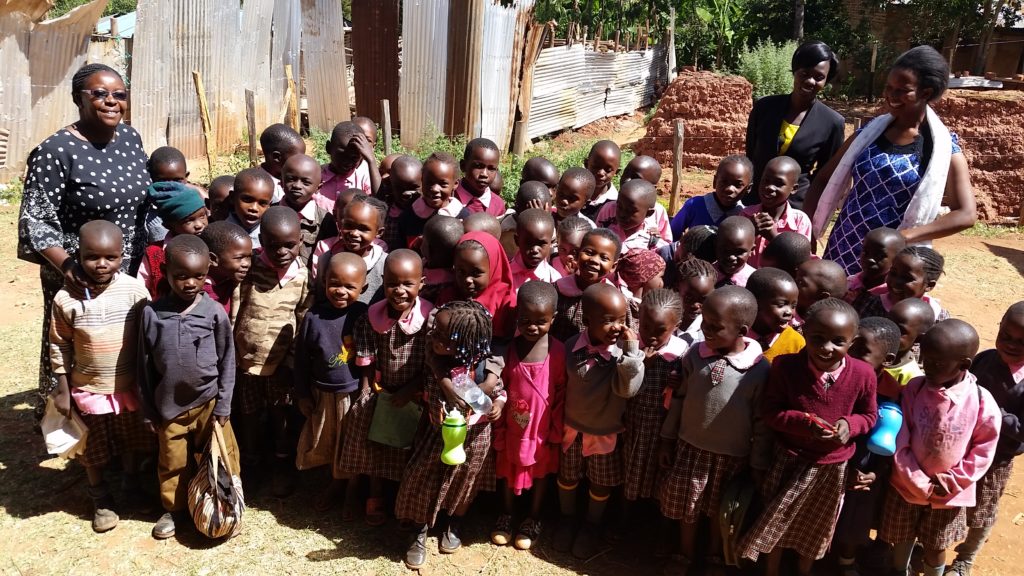 FEBRUARY 2017                                                                                                               God has been doing great things in Kenya. February 19th, we opened our 5th church! After months of mentorship, we now have a wonderful congregation at Umoja Mitume, in Kitale. You will enjoy the pics of officially  opening the church and the 1st Sunday Service. God is so awesome and in the few months since then, the congregation has grown under the leadership of Pastor David and his wife Alexina.
MARCH 2017                                                                                                         Because of God's faithfulness, we began construction on a permanent brick church at Kamwingi on March 18th! Our people there have faithfully been worshiping in their timber / canvas church. They committed to making 7,000 bricks as their contribution and Covenant of Peace Church in Fort Wayne IN provided the initial funds to put the church under roof. We are praying for the rest of the funds to complete the structure with windows, doors and a floor with altar.