This year in the first 3 1/2 months, we have 78 new graduates in one of the 4 series of FLMK Discipleship Training.  We give all the glory to our God that 2018 has already been more fruitful than the entire year of 2017. God is moving among those who truly love Him and are obedient in following Him!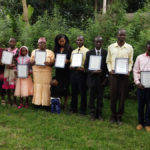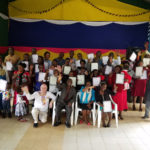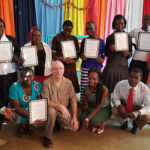 We held Pastor / Wife Conferences at Malava and Mailsaba to allow all to attend. Solid biblical teaching on pastoring and the challenges we face in Kenya were explored for 2 full days…
[Click on each pic below for more pictures]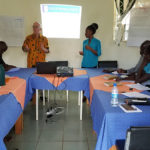 [Click on pics to view more pictures]
Our Leadership Conferences,  at Manyatta and Mailisaba were of great help to our leaders. Learning transformational leadership skills is equipping our leaders to fulfill their vital positions in our churches.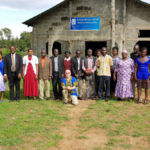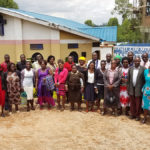 We were continuing to construct the new church building at Kamwingi in January when God intervened for His people…
Pics & Details below will be uploaded in the next few days…
Triumphant Grace Academy Term I – 2018